FZL 047

Release date:
04.11.2016

CD
---
Description:
The new second album, entitled "Murder Chamber" follows the obscure, cruel, sadistic and perverse path already started with the debut album "Negative Infliction Pleasure" (2015), presenting an evolution in the suicidal and asphyxiating drone overall sound and atmosphere, faithfully crafted by Zoloft Evra's own trademark and time forward musical experimentality.
The album has been recorded during 2016 between Italy, Norway and USA and mixed / mastered by Cold in his Negative Propaganda Studio.
Featuring guest appearances by Cory Rowell from Demonologists / Harko City (USA) and Tenebra from Dreariness (Italy).
bandcamp.com
---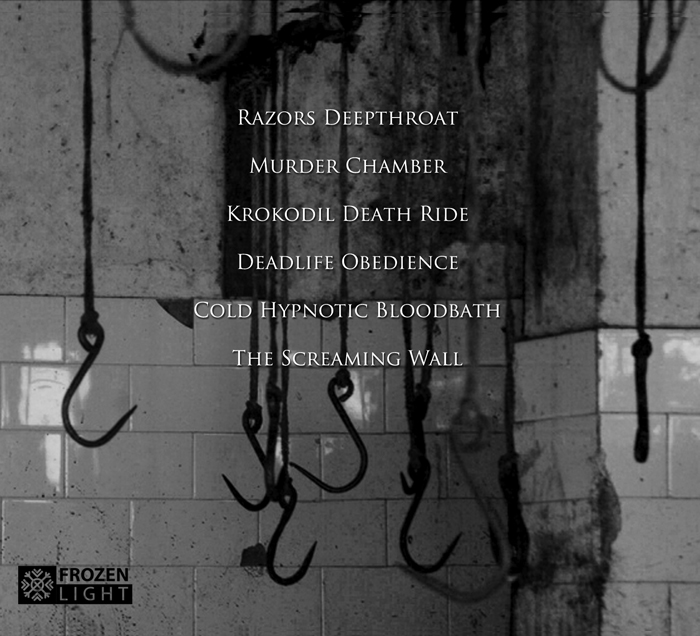 ---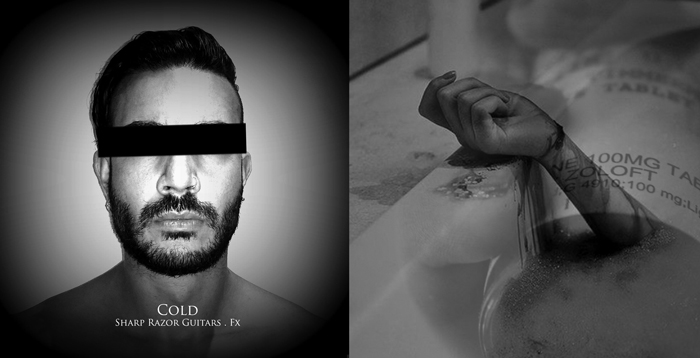 ---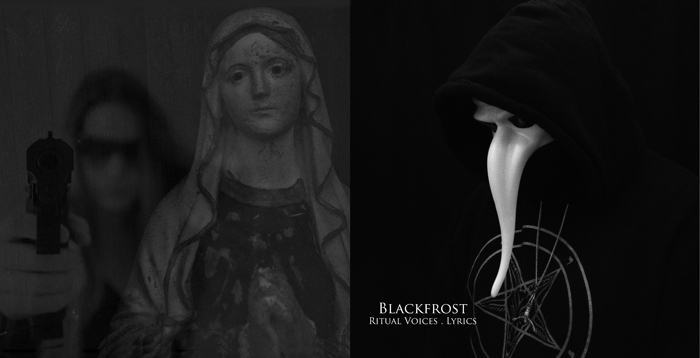 ---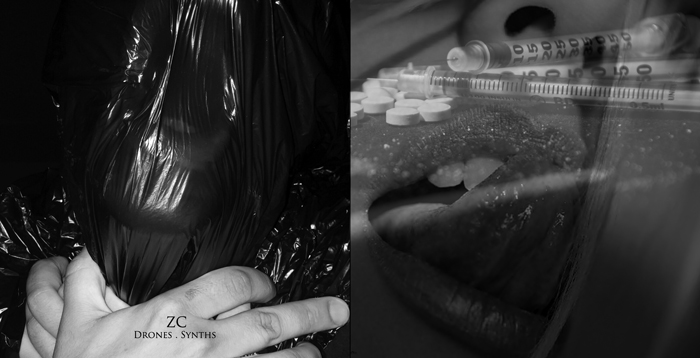 ---
CD, jewel box with 8-page booklet, limited to 300 stamp-numbered copies.