---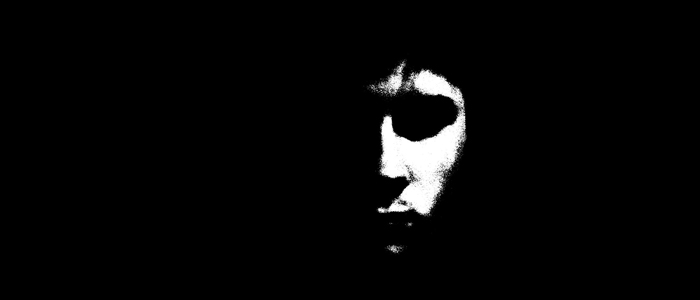 One of the many projects led by Marko Jović (Croatia), a young post-industrial artist.
Marko Jović was born on March 3, 1994. Marko started his music activities in 2006.
He stands beyond such projects as Antisocial Block and Asimonde, participant of SR90 project. He also releases music under his own name.
Member of a huge number of collaborations and joint projects (without any common name).
Engaged in extreme design.
Marko runs Xernex music label.
---
Discography:

"Symphony Of Nothing"
(2014, Frozen Light)
Marco's Discography is too huge, please look here
---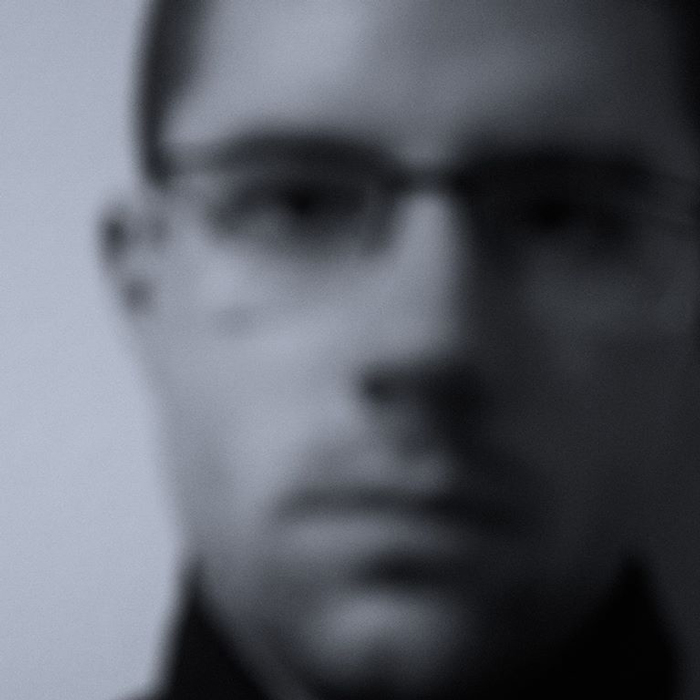 ---
Links: