---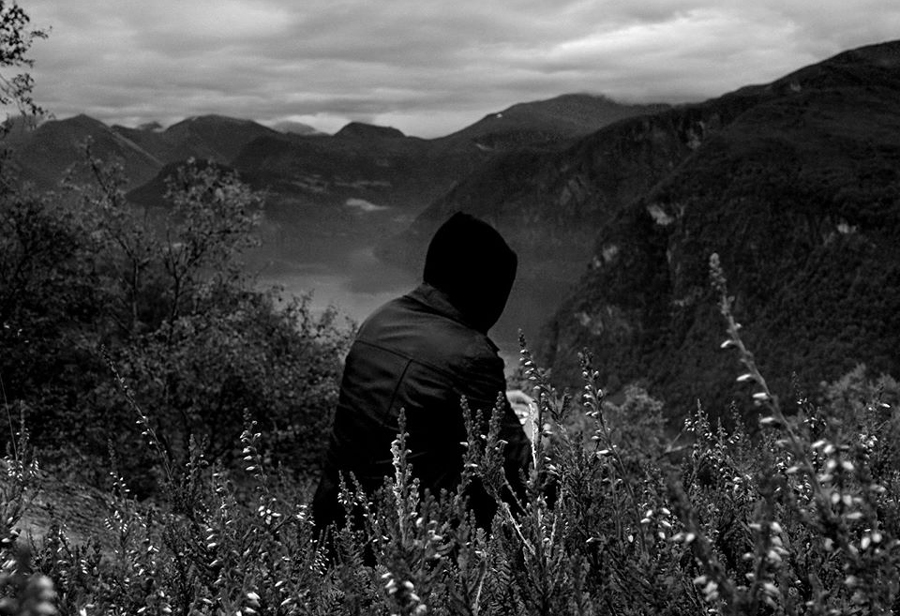 The Cold View got very positive feedback from Funeral Doom fans

The Cold View is a Funeral Doom one-man-project from Germany led by talented musician and artist A.A.S. Project started at the end of the year 2011. The name of The Cold View derives from a philosophical concept of Friedrich Nietzsche that describes a sober and cold view onto the things in the world.
A.A.S. started working on the first song in November 2011. There was the concept of creating a winter album by writing and recording one song per winter month. The goal was to capture personal experiences and emotions as well as experiences of nature of the particular month. Nature was taken as imagery of nostalgia, longing and melancholy, but also as reflection of the darkness in life. The debut record Weeping Winter got released as a free download digital release. The Cold View got very positive feedback from Funeral Doom fans, some good reviews and in the end over 3000 downloads from 48 countries of the world in less than one and a half year.
In 2014 GS Productions re-released Weeping Winter as CD digipak (100 copies made) including an exclusive bonus track «Severe Season».
In January 2014 The Cold View started working on the second concept album Wires of Woe, Ways of Waste. After the first album being from a very personal perspective A.A.S. now wanted to take a more neutral view onto the world that influences human existence. No ego perspective in the lyrics, just a cold view unto the things. Speaking of the songs, the compositions and sounds got more complex for the new one, but also more experimental. The second album is dealing with the coldness of the materialistic, technocratic, egoistic mankind. Wires of Woe, Ways of Waste was finished in April 2014. The album was released by Endless Winter in July 2014 as CD digipak limited to 200 copies.
In late summer 2014 Drone Fans got surprised with a song from a collaboration with the legendary Doom band Pantheist. While they were working on their new record, band leader Kostas Panagiotou was writing the concept story for the album. Each chapter of the story called "Events" is accompanied by a song. The Cold View was asked by Kostas to contribute some Drone guitars for the third chapter song Warping the Space-time Continuum.
End of the year 2014 it came to the cooperation with the French Funeral Doom project Abysmal Growls of Despair. The longest song in the history of The Cold View got created for the split release with the title Songs of Deepest Skies. The 32 minutes long song Sky of Sorrow features no synths, but acoustic guitar and the unique use of effects. The song turned out to get an attention sign for varied and special Funeral Doom.
---
Discography:

"Songs of Deepest Skies" (split with Abysmal Growls of Despair)
(2015, Album, Frozen Light)
«Weeping Winter» (2012, Digital Album, Self-released)
«Weeping Winter» (Re-release) (2014, Album, GS Productions)
«Wires of Woe, Ways of Waste» (2014, Album, Endless Winter)
«Warping the Space-time Continuum» (collaboration with Pantheist) (2014, Digital single, Self-released)
---
Links: