FZL 074

Release date:
22.07.2020

CD
---
Description:
Frozen Light presents "K7" – new album by Sub-Moscow project Exit In Grey. Recorded in 2010, this work is a good example of Exit In Grey classic sound: distant guitar echoes, flickering melodies, cautious noises and – a unique and original sound canvas each time. 40 minutes of melancholic and detached guitar Drone Ambient.
This album is essentially an archive one – it was recorded in 2010 for a European four-cassette compilation, which was never released. The "tape" name of the album – "K7" – goes since there.
---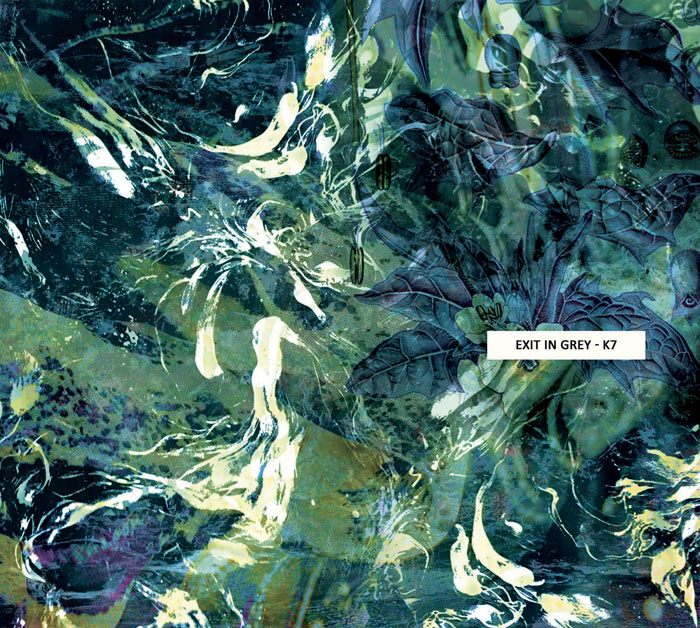 ---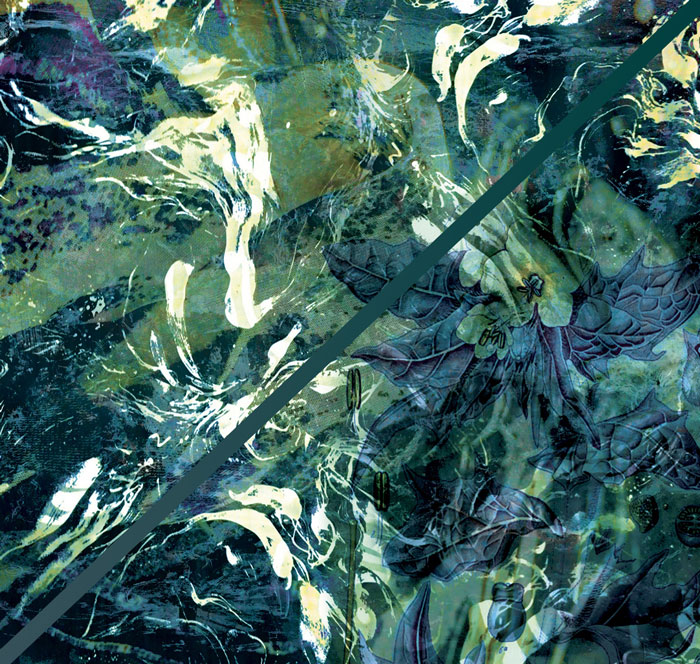 ---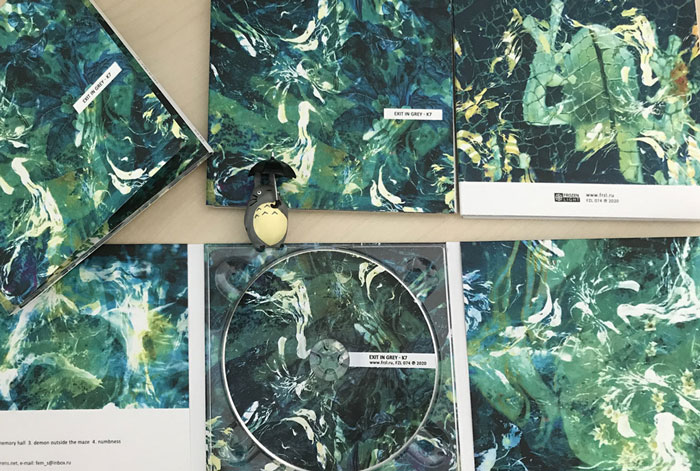 ---
CD 3-folders digipack, limited to 150 hand-numbered copies.